Founder and Chief Executive Officer
Sixto was named as Forbes "Top 30 Under 30 Social Entrepreneurs." Sixto has also been recognized by the White House as a "White House Champion of Change", a "Millennial Maker" by BET, and was named as one of the "Top 24 Changemakers in Government under 24" in the country by the Campaign for a Presidential Youth Council and Sparkaction. Sixto and his team co-organized and executed the first White House Foster Care and Technology Hackathon. Sixto has served as a Young Fellow at Jim Casey Youth Opportunities Initiative since 2010, where he has worked on youth engagement, asset development and permanency. Sixto is one of the expert panel members on the National Evaluation Technical Assistance Center for the Education of Children and Youth who are Neglected, Delinquent or At-RisK.
Chief of Staff
Ada has over a decade of experience in the finance sector at Morgan Stanley and Bank of America Merrill Lynch. She has held diverse roles in corporate finance, investor relations, strategy, project management, and the chief operating office. Her passion and curiosity for technology to help scale impact on solving societal challenges brought her to into the social sector. She joins from DataKind, where she was overseeing portfolios of data science projects and bringing together their global network of experts to harness data for social good. Ada holds a dual degree from Fairfield University in Finance and Information Systems with a minor in Operations Management.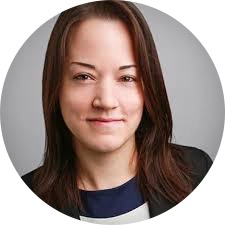 Chief Product Officer In Residences
Marina served as a Senior Advisor in the Office of Science and Technology Policy at the White House, and was part of the inaugural class of Presidential Innovation Fellows at the White House in 2012.
Marina was appointed as the Chief Technology Officer of the U.S. Department of Veterans Affairs, where she built the first federal agency Digital Service team, bringing in America's top technical talent for tours of duty within the agency to help transform how America serves and honors its Veterans. Her portfolio included vets.gov, a single digital destination for Veterans to manage, apply for, manage, and track the benefits they earned, replacing hundreds of disparate and difficult-to-navigate websites across the agency; Caseflow, a core part of the Department's appeals modernization effort that provides a modern, intuitive, and largely automated interface for processing Veterans' appeals for VA judges and attorneys; and the Clinician User Interface, a Web-based wizard that streamlines and shortens the disability compensation claim process. Marina's team was also the first to bring commercial cloud computing and modern development practices, including continuous integration and deployment, to the Veteran Affairs.
Marina authored "Business Efficiency for Dummies" and was CEO of the business process re-engineering firm The Type-A Way. Marina currently serves on the strategic advisory board for Foster America, and has volunteered as Court-Appointed Special Advocate (CASA) for foster kids for the last decade.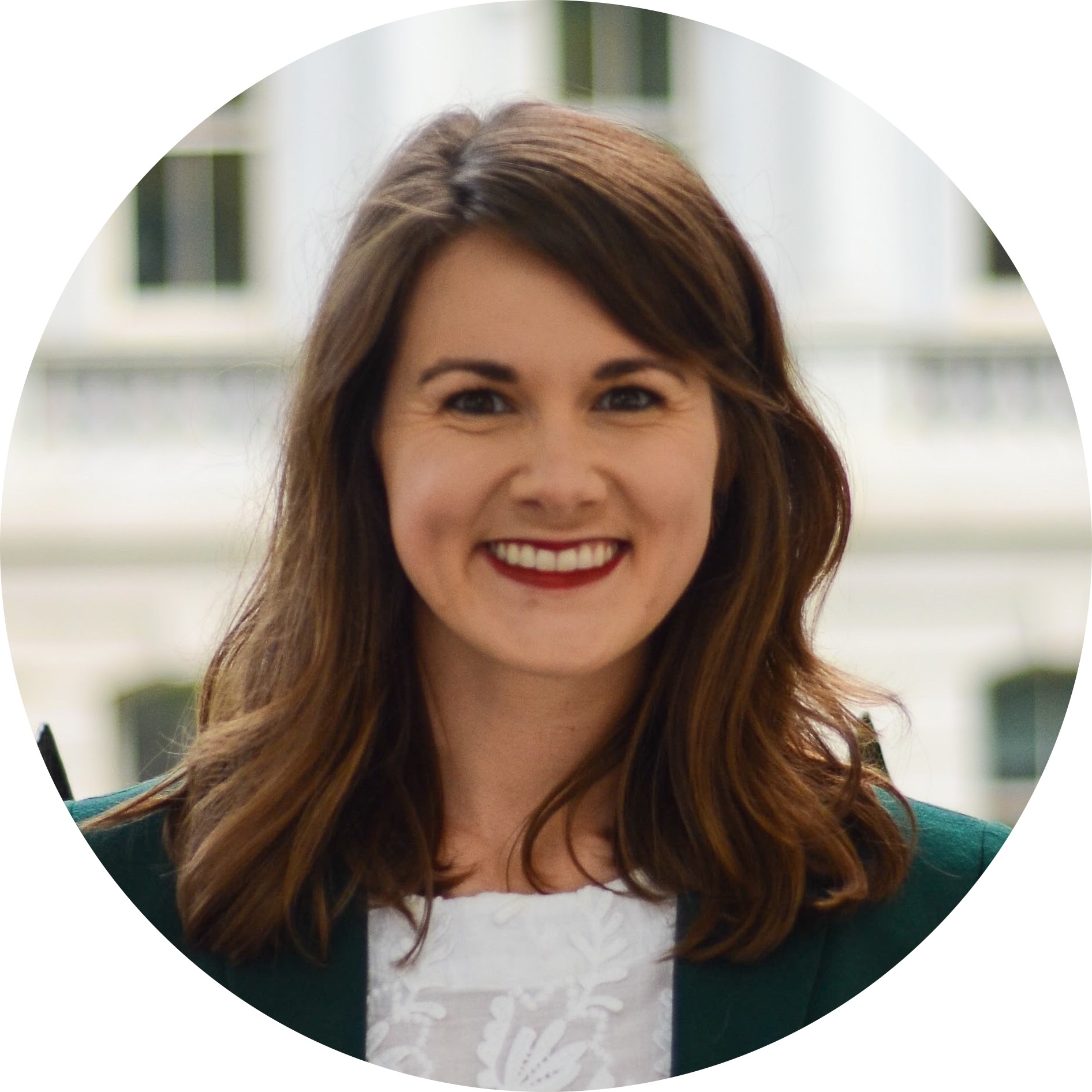 Head of Programs and Products
Sarah served six years in the Obama White House. She served as the first Chief of Staff to the new U.S. Digital Service (USDS)--President Obama's new effort to recruit top technology talent into government to improve the federal government's most important services like veterans benefits and immigration services. At USDS, Sarah helped grow the new White House agency from a staff of 10 to a team of 200 in two years, and helped the team improve vital government services across a dozen government agencies. Sarah most recently severed as the Deputy Executive Director of The New Data Project, a 501c4 technology organization she founded to provide organizations with better tools to increase voter turnout during the 2018 midterm elections. At NDP, Sarah's team studied the efficacy of current organizing tactics and conducted experiments as well as new user research about new, more effective methods of organizing. That user research and testing led to the creation of VoteWithMe--a new app that helps you get your friends out to vote. Randomized controlled trials of VoteWithMe found it to be as much as 3x more effective than canvassing and 20x more effective than phone banking. During the 2018 cycle, VoteWithMe was featured by media ranging from the New York Times to The View to the Jimmy Kimmel show, and it is said to have been the most widely-adopted political app ever. VoteWithMe was recently acquired by another company.